Our diversity
At Wipfli, we believe in a workplace — and world — where everyone feels included and diversity is embraced. Our long-term commitment to diversity, equity and inclusion includes cultivating an inclusive environment and a more diverse workforce.
While we are proud of the efforts we are making, we recognize we have significant work to do. It is a journey we are fully committed to.
Voice for associates
This year, we launched three business resource groups to give voice to and elevate issues inside our firm for diverse groups.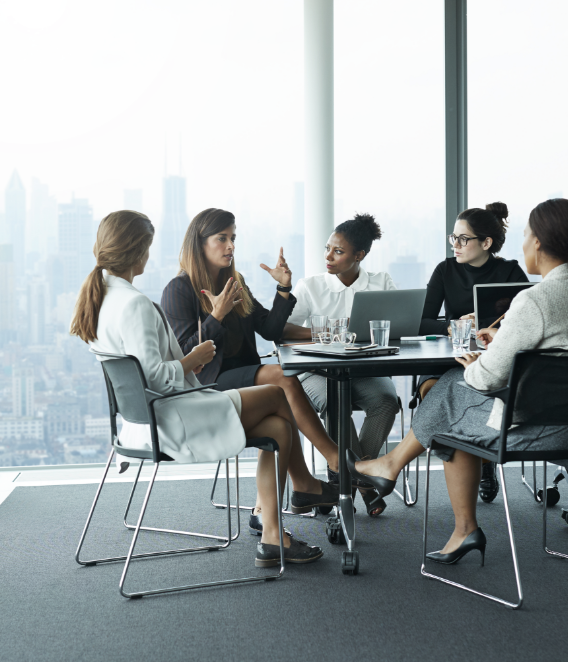 Women of Wipfli (WoW)
Women of Wipfli's purpose is to cultivate an environment where women have an equitable opportunity to achieve their goals and find their version of success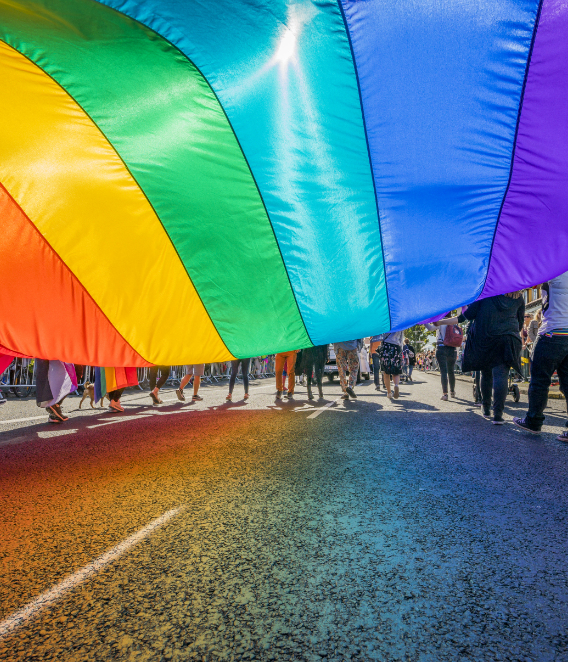 Wipfli Pride
Wipfli Pride's vision is to aspire to be the most LGBTQ+ friendly firm in the country, where allyship and belonging is the standard.​​​​​​​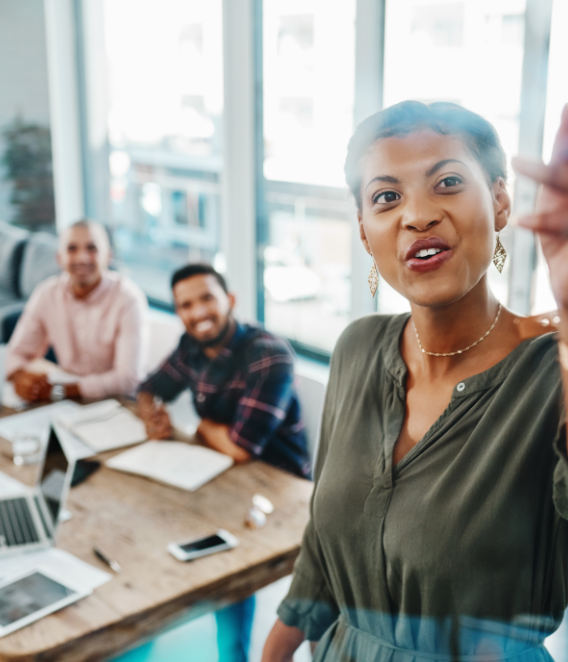 Embrace
The mission of Embrace, Wipfli's Alliance to Amplify Multiculturalism, is to support our current diverse, underrepresented associates and to increase the firm's opportunity to attract, engage, nurture and retain multicultural associates.
Quick stats
20% (500+ employees)
of our workforce belongs to one of our three business resource groups
49% women | 51% men
Associate makeup of our firm
"We are being intentional in our efforts to attract, retain and develop the best diverse talent. These efforts will allow us to remain competitive and to staff well-rounded teams with diverse insights and experiences that can elevate the value we provide our clients."
— Maureen Pistone, Wipfli Chief Human Resources Officer
Evolving our recruitment strategy
Our associates need to reflect the diversity of our world. To that end, we have revised our recruitment strategy to increase the diversity of experienced hires, student recruits and interns.
We've seen a 67% increase in job applicants that self-identify with an underserved group.
Supporting change
with our work
Even in the daily work we do, we pour our passion into projects that support change.
Rework America Alliance
As part of the Rework America Alliance, Wipfli is collaborating with organizations and public interest groups to help millions of workers gain new skills to meet the accelerated demand for digital jobs.
United Nations' Sustainable Development Goals
Wipfli is working with several clients to help advance nearly all 17 of the United Nations' Sustainable Development Goals, which address global challenges such as poverty, inequality, climate change, peace and justice.
Nonprofit Tech Acceleration for Black and African American Communities
Significantly, Wipfli is a major partner of 11 nonprofit organizations who have joined Microsoft's Nonprofit Tech Acceleration for Black and African American Communities program. We provide the custom technology and support needed to help these nonprofits better meet their missions.
Black Founder Pitch Competition
Wipfli is a sponsor of and judge in 1871's Black Founder Pitch Competition, where Black-led startups pitch the company for the chance to win cash and equity opportunities with venture capital partners, in an effort to help close the Black founder funding gap.
"Putting the right people, processes and technology together multiplies our collective impact. Wipfli's role in the nonprofit sector, along with our own corporate and philanthropic practices, makes a difference. Everyone can achieve more together."
— Ryan Risley, Principal, Wipfli
Next: Our dedication to lasting results
Our desire to create a better world for our associates and communities also extends to our clients. To learn more about how we measure our success by listening to our clients and achieving results, continue on to our next section.
CONTINUE