Our people
This year, we deepened our investment in our associates — the lifeblood of our firm. We enhanced our focus on career growth through new goal setting, performance coach support, career growth opportunities and learning support. We added new benefits and a new well-being program, and we took a refreshed approach to our foundation's mission.
Leadership development
Wipfli's learning and development team conducts a series of leadership trainings to help those who want to grow their skills and strengthen their talents. Among the series are Lead4Success and The 7 Habits of Highly Effective People, both of which are highly valued by associates.
"By taking The 7 Habits of Highly Effective People, I learned a lot about myself — from how I can be a better teammate to what actions I can take to reduce stress and be physically and mentally healthier. The structure of this course allowed me to identify areas of improvement, create a plan and make incremental progress. I'm really proud of how far I've come, and I know I'm set up for continued success."
— Autumn Lewis, copywriting manager
"As a manager who was looking to grow as a leader and trusted advisor versus just being a task manager, the Lead4Success program helped me get closer to that goal. The workshops helped me shift my leadership style and be a more active listener to truly understand my team and clients' needs, as well as to acknowledge my limitations."
— Jennifer Summers, financial and operations manager
Our people - Leadership development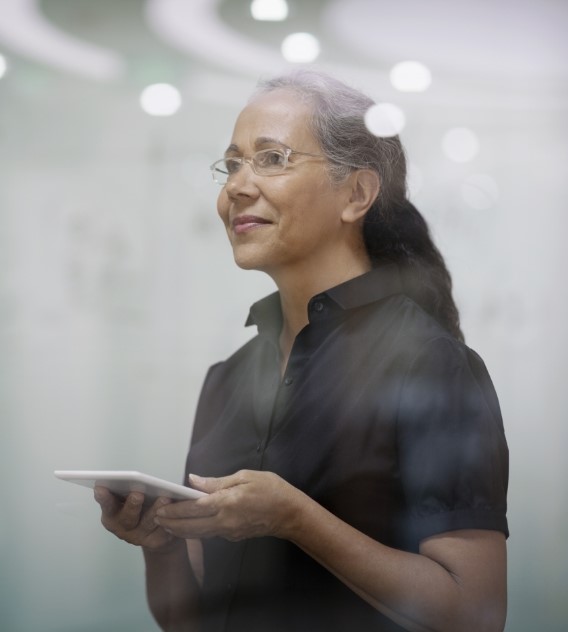 Our people - Connecting through listening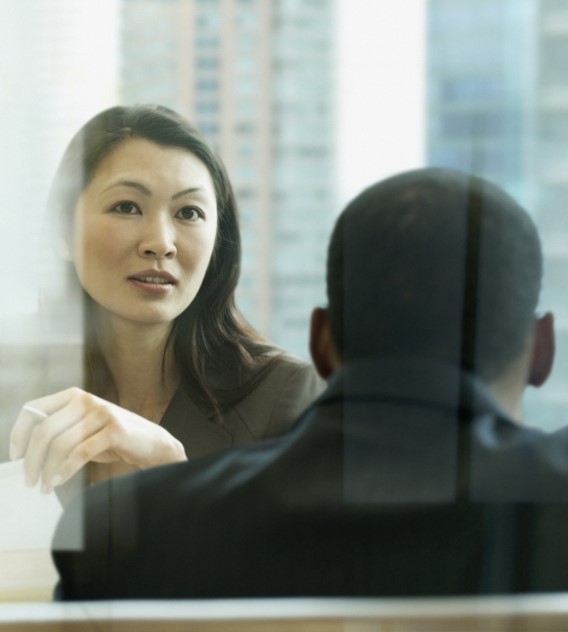 Connecting through listening
Each year, we survey our associates to measure engagement and workplace satisfaction. While we consistently receive top scores from our associates, we strive for improvement by using the data to revise policies and to address emerging issues. This year, our associate engagement survey reflected higher ratings from the previous year's survey.
Wipfli's senior leadership values people as its most important resource +12.3%
I receive the training I need to do my job effectively +8%
Wipfli supports my health and well-being +7.9%
Wipfli's benefits meet my needs and the needs of my family +12.2%
I receive regular and helpful feedback from my performance coach +5.2%
Supporting associates' chosen causes
To increase our support for our associates, we expanded the mission of the Wipfli Foundation by adding an associate donation match program that puts an emphasis on making lasting impacts on the communities where we live and serve. Our more than 3,100 associates are encouraged to donate to causes and organizations they believe in. In addition, associates stepped up in response to two global crises, and the firm matched their support.
$75,000
donated to COVID-19 relief in India, including matching donations from
567 associates
$91,688
donated to Ukraine relief groups, including matching donations from
375 associates
Our people - Supporting associates chosen causes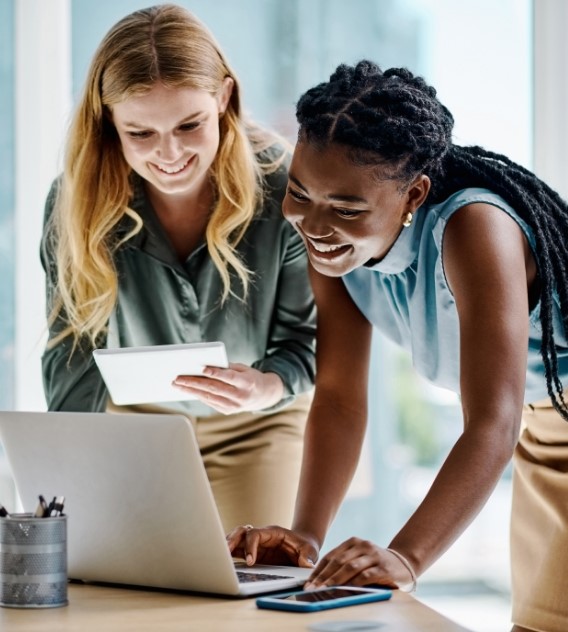 "During the past two years, we have focused our talent and culture efforts on the human condition, the changing social contract across the globe and supporting our associates in more holistic ways so they can be passionately committed to our clients' success."
— Maureen Pistone, principal, chief human resources officer
Our people - Our focus on well-being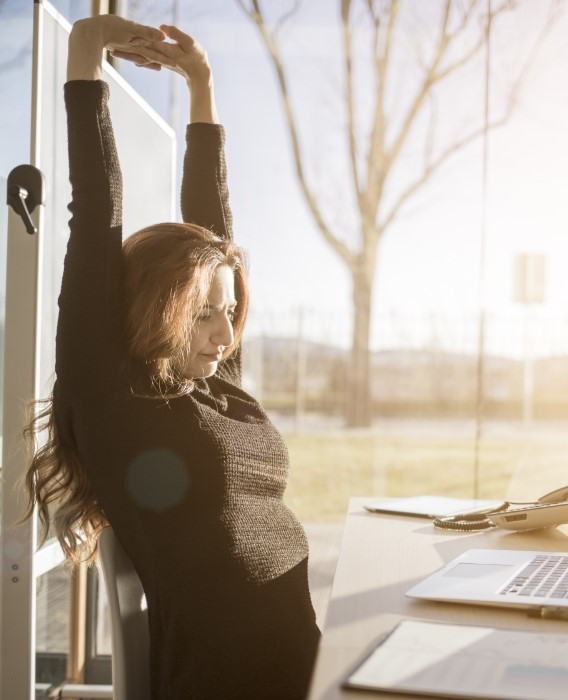 Our focus on well-being
Wipfli's efforts around health and well-being in FY22 expanded, from a monthly event with a focus on a well-being topic, to an everyday, every-hour opportunity to engage with each other and leadership through an associate wellness app. Tailored to associates' needs gathered during our annual engagement survey, the online program covers the six dimensions of well-being: physical, purpose, workplace, social, financial and mental.
In addition, Wipfli associates continue to enjoy unlimited flexible time off. Wipfli expanded dedicated well-being days as extensions of regular holiday office closures, giving associates several opportunities for extended time off to rejuvenate.
Higher ratings in our annual associate survey reflect the impact of our efforts:
Wipfli supports my health and well-being +7.9%
Wipfli's benefits meet my needs and the needs of my family +12.2%
Taking care of my family and other outside priorities does not hurt my career +2.9%
Next: Connecting through inclusion
As our firm grows and evolves, our commitment to do the right thing for our people remains at the forefront of our strategy. We want Wipfli to be the place where associates are eager to come to work, where they feel valued and respected.
To learn more about our commitment to respect diverse voices, continue to our next section on diversity, equity and inclusion.
CONTINUE